Saturday 30 October 2021
Check out our fabulous sponsors for the 2021 event and find all the info here!
More Details
Monday 1 November 2021
Spring Fishing Meeting with host of Fishy Business TV Show, Adam Clancey including BBQ and annual Hardstand Auction. 
More Details
Sunday 8 - 14 November 2021
The the whole family out on the boat and help clean up our Hauraki Gulf!
More Details
Thursday 11 November 2021
Multi-media interactive format - all on the big screen ... plus prizes to be won!
More Details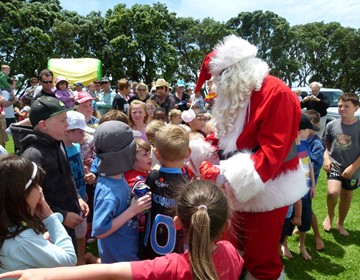 Sunday 5 December 2021
This event is not to be missed, entertainment galore for the kids ... 
More Details
Saturday 12 March 202
Are you ready for this?  The Club's largest event.  Many prizes for Adults and Kids.  Read everything you need to know here ... 
More Details