Thursday 11 February 2021
Multi-media interactive format - all on the big screen ... loads of prizes to be won!
More Details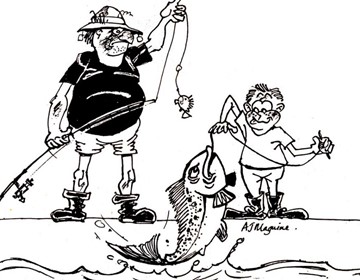 Saturday 13 February 2021
Come give it a go, during the Prada Cup ... 
More Details
Sunday 21 February 2021
Are you ready for this?  The Club's largest event.  Many prizes for Adults and Kids.  Read everything you need to know here ... 
More Details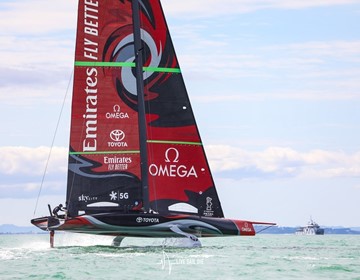 Saturday 6 March 2021
Come join us watch the opening night racing either on our carpark/deck or on the big screen with pre-dinner canapes and gourmet buffet. 
More Details