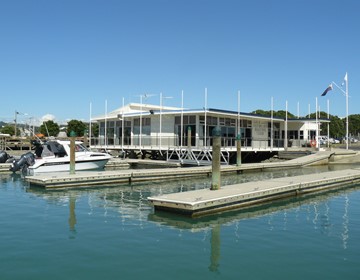 Thinking about joining the OBC?
We think you should!  Find all the information here on how to become a member.
More Details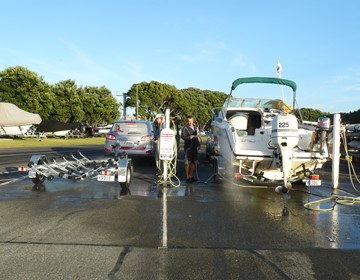 Technical and Safety Information
Bought a boat? Want to learn the Maritimes Rules and Regulations, learn to be the most responsible skipper you can be or upskill with some new courses?  
More Details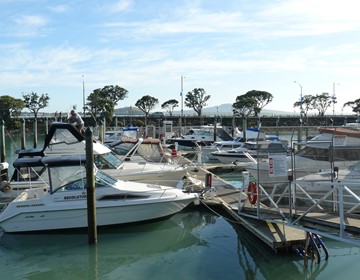 Services we support and recommend
These are the organisations and services that the OBC has long supported, sponsored or has been affiliated with. We encourage you, where possible, to use their services too. You can see even more sponsors on our events pages. 
More Details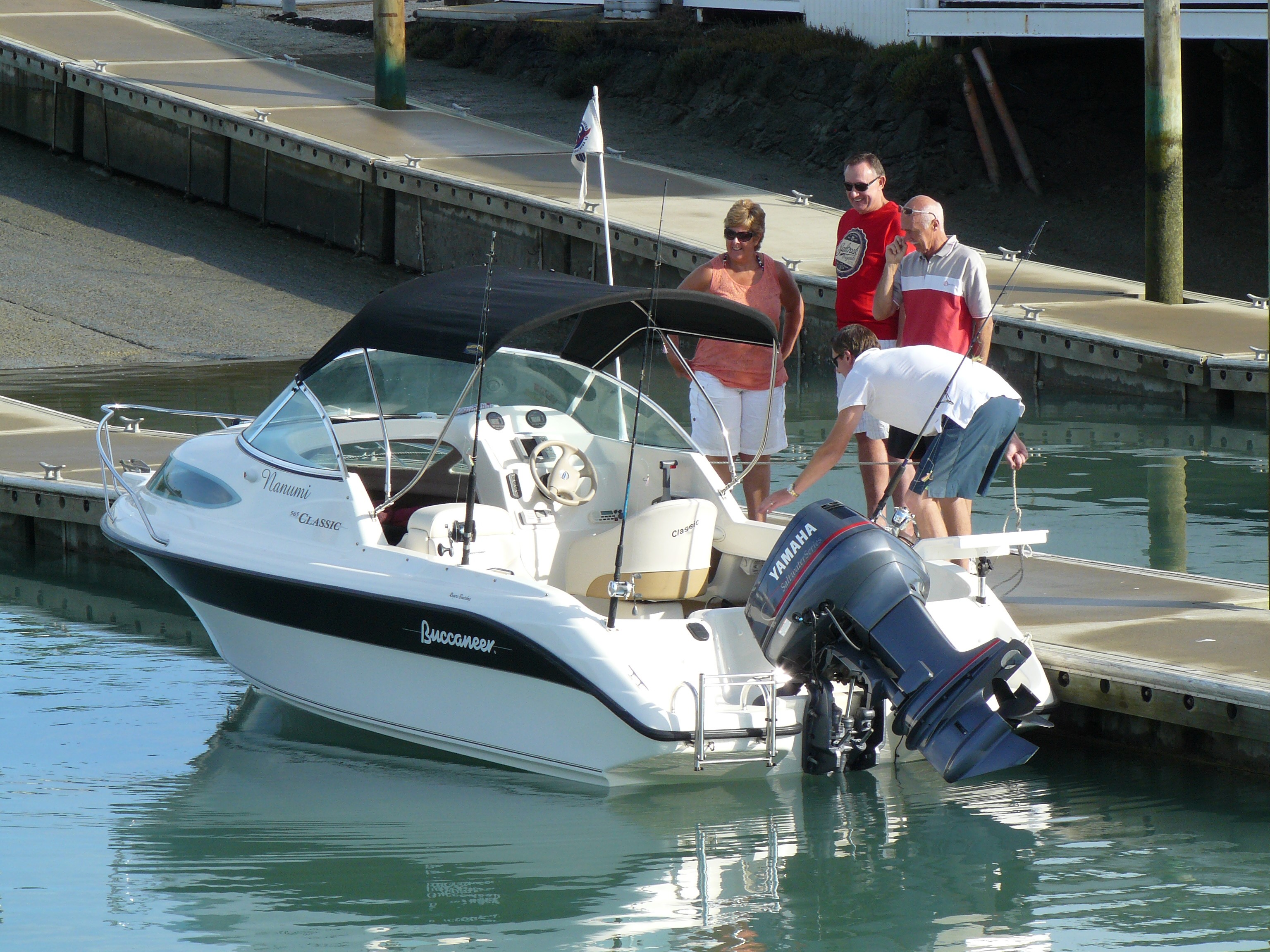 Current Members Section
Login here to view the Rules and Regulations, find helpful tips on amazing Marine destinations and keep updated on all things, Club, Fishing and Boating related.
More Details