Outboard Boating Club of Auckland
At the OBC, we love boating as much as you do! That's why you'll find all the facilities you need to make your boating experience easy and pleasurable - from fueling-up to wash-down - in our convenient Auckland location.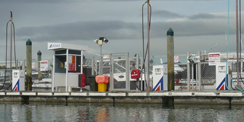 Quick and easy fuel-up before or after your boating or fishing trip
More Details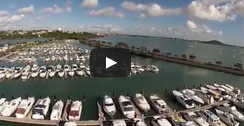 Check out an aerial bypass of the OBC.