OBC and WBSFC presents ...
---
These evenings at the OBC are limited to 160 person / building capacity.  First in, first served basis on all occasions unless RSVPs requested.   
Monday 10 August, 7:30pm (bar open from 7:00pm)
Top Catch - Belinda Thomas
Women are now the fastest growing demographic in a sport that, from the outside, seems pretty male-dominated. OBC member, Belinda Thomas, one of New Zealand's most accomplished fly-fishers is coming to talk to you about salt and fresh water fly fishing. 
Belinda also talks on top water lure fishing and conventional offshore fishing too.   She'll also give tips on using the different disciplines that has given her an edge using conventional tackle.
Plus a Q&A session.
RSVP by clicking here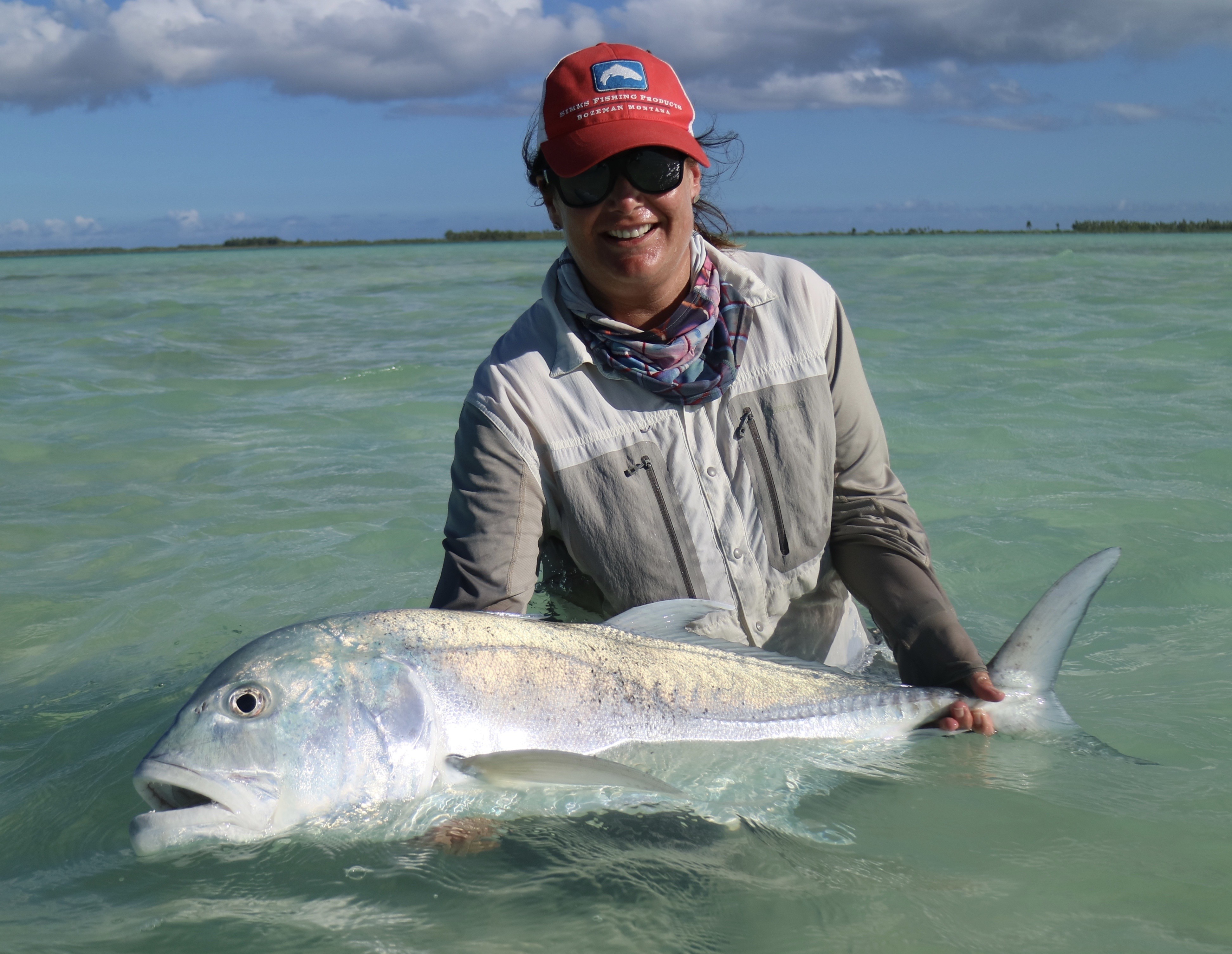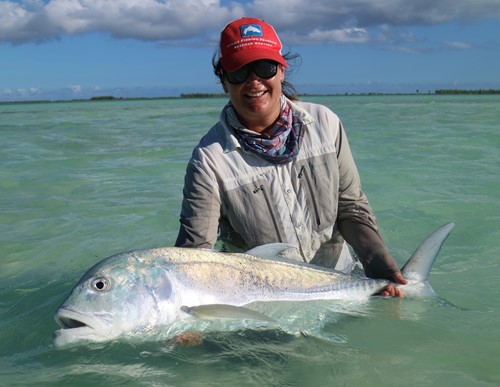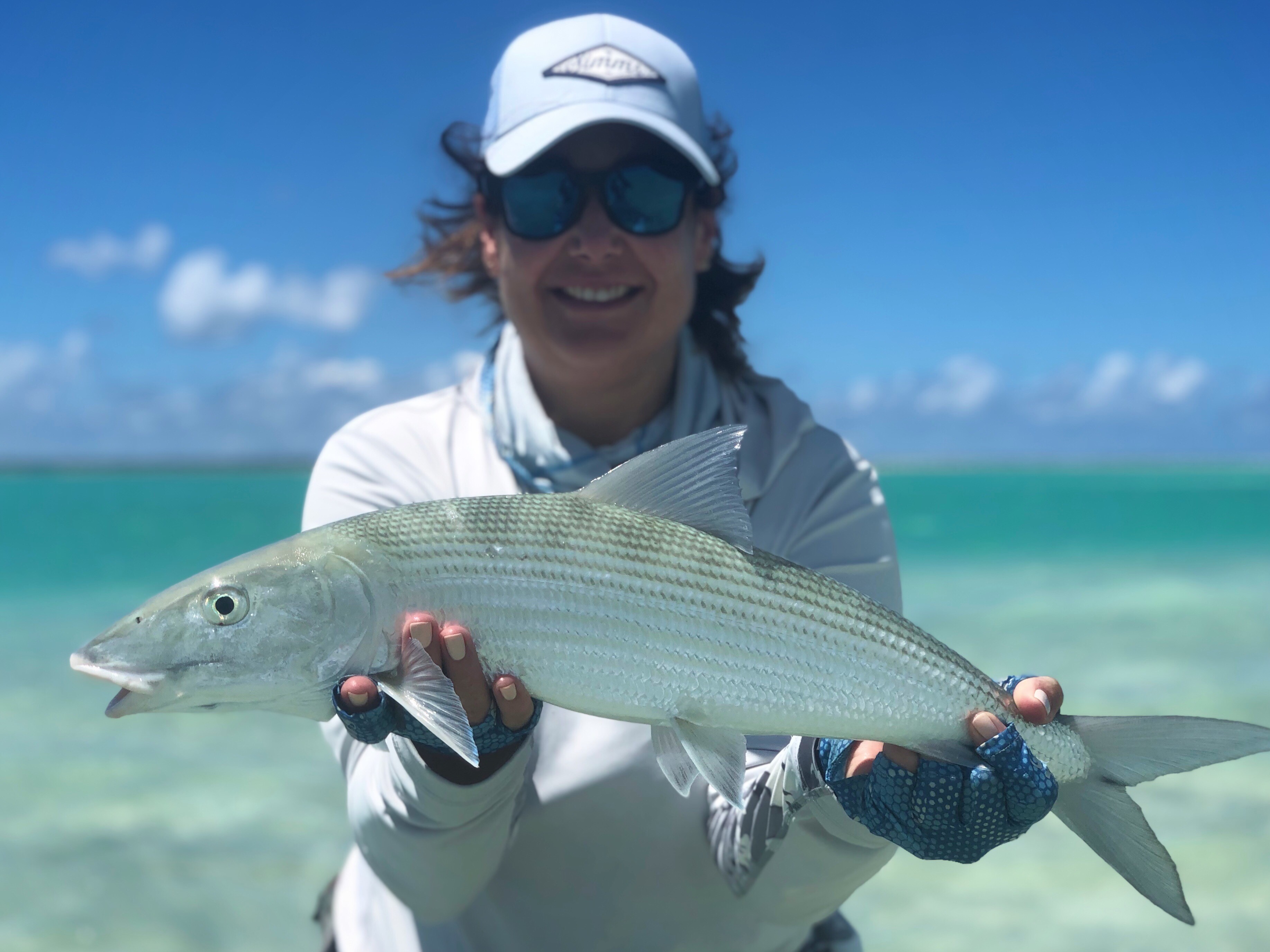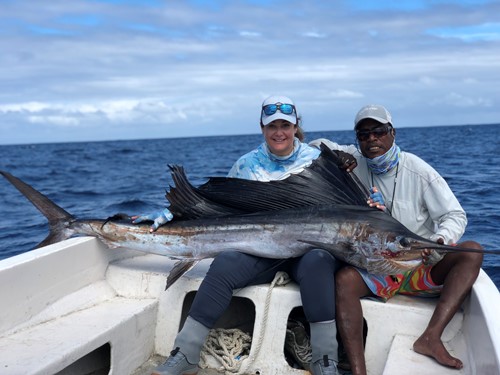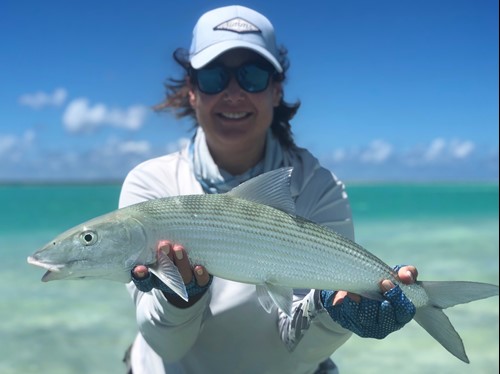 POSTPONED!  New date TBA  7:30pm (bar open from 7:00pm)
Top Catch - with Chris O'Neil and Lewis MacGibbon
Come along and learn all about in-shore fishing around the Hauraki Gulf and beyond.
Learn all the tips and tricks for the latest gear like Micro jigs, Softbaiting and how to lay a big berley trail for an awesome bait session.  
Thanks to the guys at Topcatch with support from major suppliers this is one you won't want to miss.
There will be giveaways on the night as well as all the latest gear for you to play and droll over.
RVSP by clicking here