2016 celebrates the 70th anniversary of Sea Craft Ltd in New Zealand.
Yeoman (Sandy) Sands founded Sea Craft Ltd in 1946 after his return to NZ having been a POW in Poland. The factory began and is still located in Cawley Street, Ellerslie (pic below)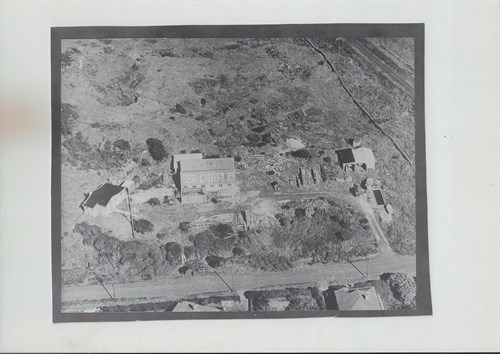 Initially Sea Craft produced kauri clinker built dinghies. In the early days the company logged and milled Kauri from Mangatawhiri (AKA Sea Craft Forests Ltd) for its own use.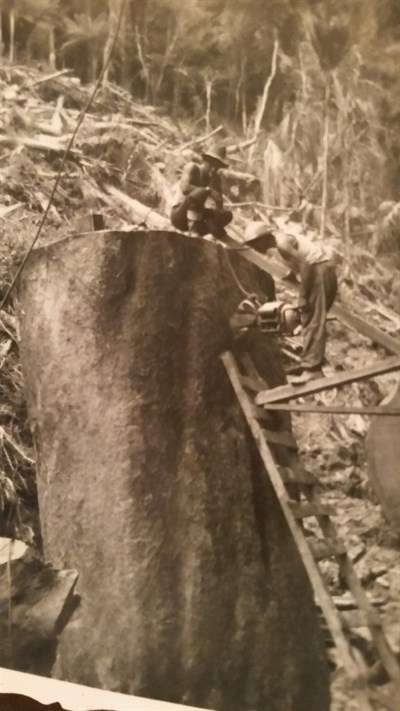 Today, Sea Craft Ltd run by Lionel Sands and Denis Kendall manufacture the range of Haines Hunter fibreglass power boats. The switch to fibreglass came in 1965 with the introduction of the Sea Craft Valencia.
1980 saw the acquisition of Haines Hunter from its Australian owners and since that time has developed the Haines Hunter name into New Zealand's benchmark brand.
The ongoing commitment to new model development and the dedication to apprentice training is a legacy the company will continue to embrace.