17 Stalls to help your Christmas shop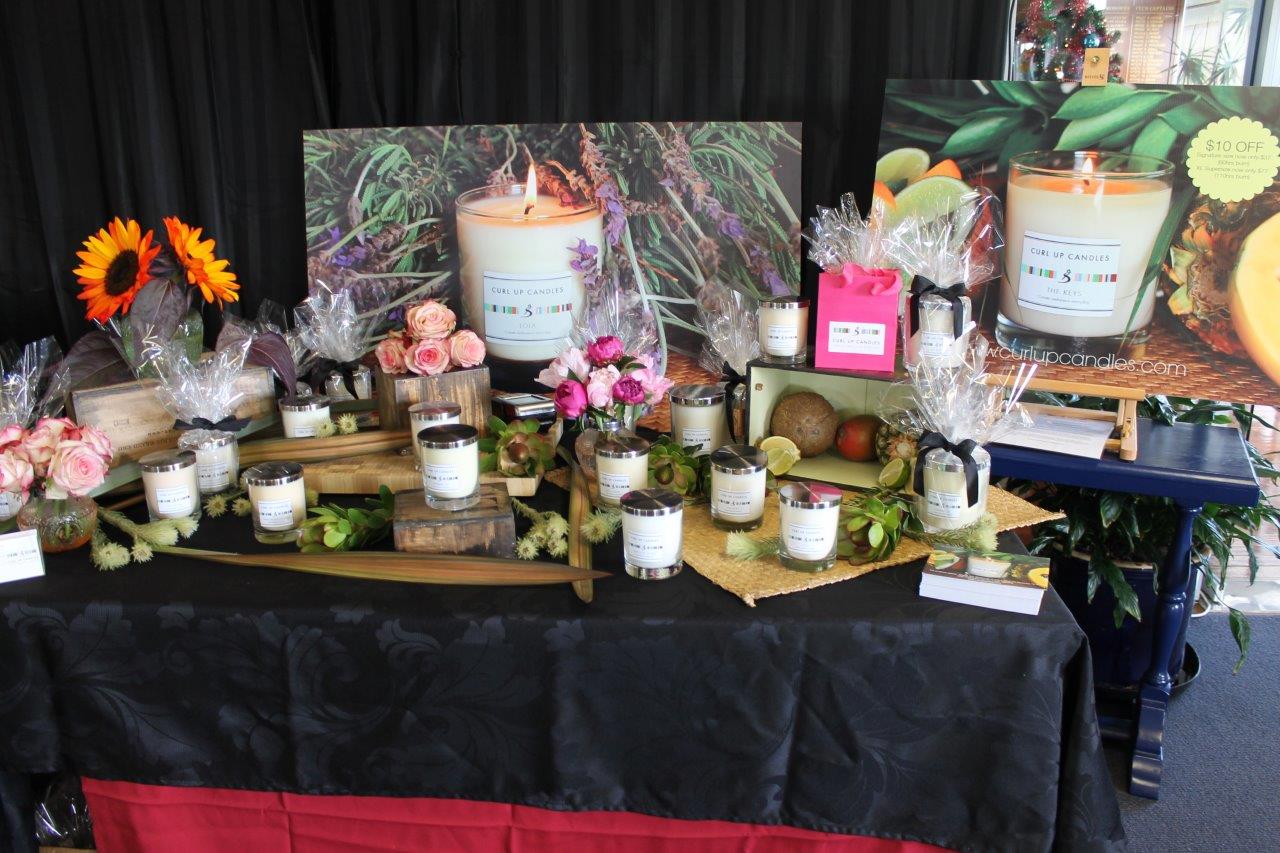 We couldn't have picked better weather for our 17 stalls at the OBC market on Sunday 23rd November. So beautiful we even managed to get a couple of stall holders outside.
There was great variety for all your shopping needs from home décor, hats and apparel, sweet treats, stocking filler cards and stationery, jewellery, boating and fishing, beauty, candles, maps, globes to some cool knick-knack gifts for men. It was great to see so many enthusiastic shoppers ticking items off their shopping lists and walking out with their hands full.
A big thank you to the supporters of our Market and of course the stall holders who really made the morning a great success. Many of whom have already mentioned are keen to do it all again next year. Watch this space …
- Hatworx
- OBC Apparel
- Man Bits
- John - Globes, Globes, Globes
- Recline